---
A Message From the Chairman
03/01/2020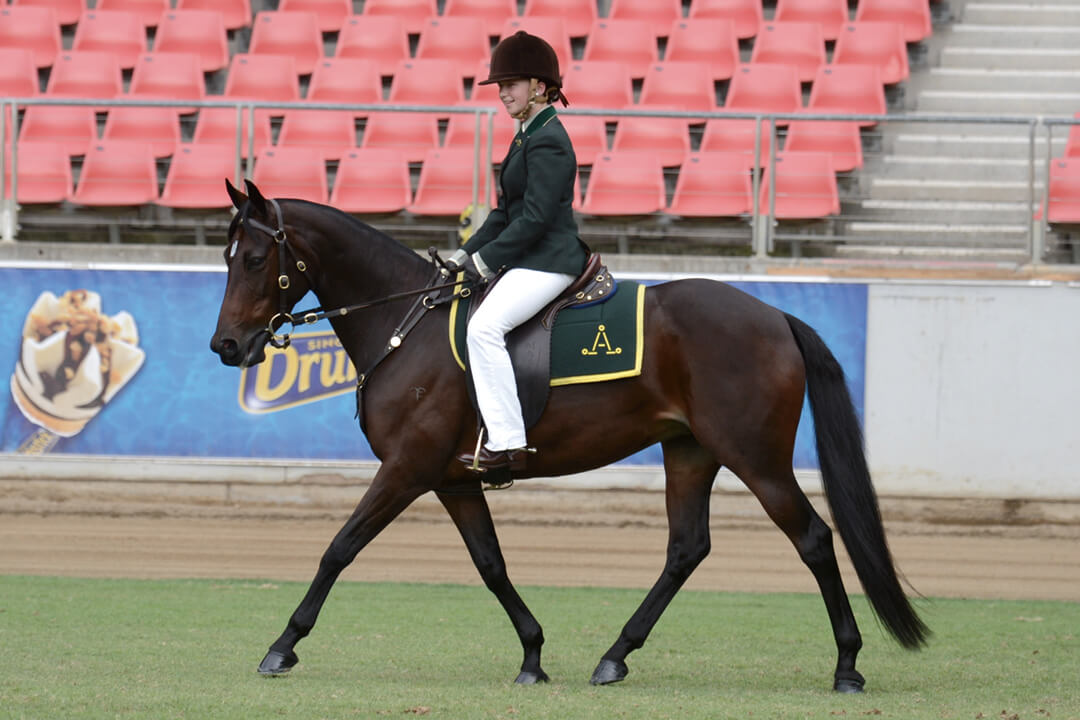 Dear Members,
The Board would like to offer our thoughts & prayers for everyone affected by these horrific fires and devastating drought and hope & pray for rain in the very near future.
The Board is looking forward to 2020 and welcoming our new CEO, Andrew Cooper, who brings a wealth of knowledge and experience to the Society.
The National Youth Pointscore for 2019 is currently open and need to be lodged by 31st January - Nominate Here.  Your polocrosse achievements for 2019 need to be submitted for consideration of ASHS State Rookie & Open Horse awards and lodged by 31st January - Lodge Resume. Don't miss the opportunity to submit your achievements for these awards. 
On behalf of the Board, I take this opportunity to mention some of the Society's initiatives to be introduced during 2020.
Registration discounts are available until 31 January 2020. To take advantage of these discounts submit your Breeding Certificate and Application for Registration with payment. Discount Offer 
One of the biggest enhancements adopted by the Board was the new Registration Category – Base Registry that opened 1st January 2020 for horses with 1 HSH Parent, or 1 HSH Grandparent, or 2 HSH Great Grandparents. Registry Eligibility & Fees 
The Board has moved a Motion at the August Board Meeting to Introduce a HSH Stud Book, as soon as the computer system has been upgraded.


The Board has reviewed Heritage Stock Horse (HSH) rules and agreed a horse must attain 87.5% Heritage Stock Horse to be eligible. Any horse assessed as eligible will continue to have HSH as a suffix behind their registered name, both now & in the future. Changes to HSH and the removal of LH, MB, UB and the like will be implemented later in the year after computer development is completed.


In regards to Special Merit horses, the ability to register new horses under these rules will commence being phased out from 1st January 2021. Horses previously registered as Special Merit, will remain Special Merit. The Board is considering

phasing out Exceptional Circumstances Registrations in the future.
 There is currently work being done on reviewing patterns to enable the ASHS to release a new Pattern Book later in the year.
 The ASHS Board has approved new Registration and Inspection Rules & Regulations and we recommend Members take the time to read these on the website.
In 2021 the Board will introduce a Loyalty programme to reward members.
If you have any ideas for our 50th Anniversary Celebrations in 2021 please let us know. 
We thank you for your ongoing support during 2019. We hope you enjoy being involved in the Society as a Breeder or at ASH events, either as a competitor, spectator, or volunteer and we look forward to working with you again in 2020. 
Lastly a big thank you to outgoing CEO, Steve Guihot for taking the reins over the last 12 months, we appreciate it.