---
A message from the Chief Executive Officer regarding recent Facebook activity
27/03/2020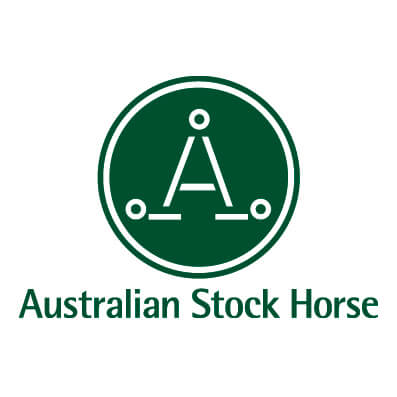 In light of some very negative comments from Society Members on various Facebook Pages over the last 24 hours regarding the Society's Prominent Breeders List, I want to take the opportunity to remind everyone of our Social Media Policy that can be found on the ASHS Website: https://www.ashs.com.au/media/1809/part-2-social-media-policy-251119.pdf
In renewing for 2020, Members agree to observe the Society's Rules and Regulations, and Codes of Conduct. Any failure to do so will not be tolerated and the Society will take all action deemed necessary to protect the integrity of the Society.
If any Member has an issue or matter they would like to raise than I encourage you to contact the Society so we can discuss this directly and not hide behind a social media post.
Freedom of speech is important as it often generates ideas but negative speech is unproductive.
During these challenging times where we are all trying to do our very best with limited resources to maintain our Member Services and promote the ASHS community, it is extremely disappointing that some Members choose to use this time to generate such inflammatory comments.
Now more than ever it is important to be mindful of the welfare of our friends and neighbours and the broader community. We will continue to provide updates and will endeavour to maintain our service to Members, albeit in a limited capacity. The Society's focus is and will remain to continue to support our Members and promote our wonderful breed.
On behalf of the ASHS Board and Staff, we hope that you all stay safe and continue to look after one and other.
We know that many of you are facing great uncertainty and please know that we are available via phone and email.
Andrew Cooper
Chief Executive Officer
THE AUSTRALIAN STOCK HORSE SOCIETY
Help and information regarding Coronavirus is available through: https://www.health.gov.au/news/health-alerts/novel-coronavirus-2019-ncov-health-alert & https://www.australia.gov.au/