---
TRI-NATIONS CHALLENGE
11/05/2020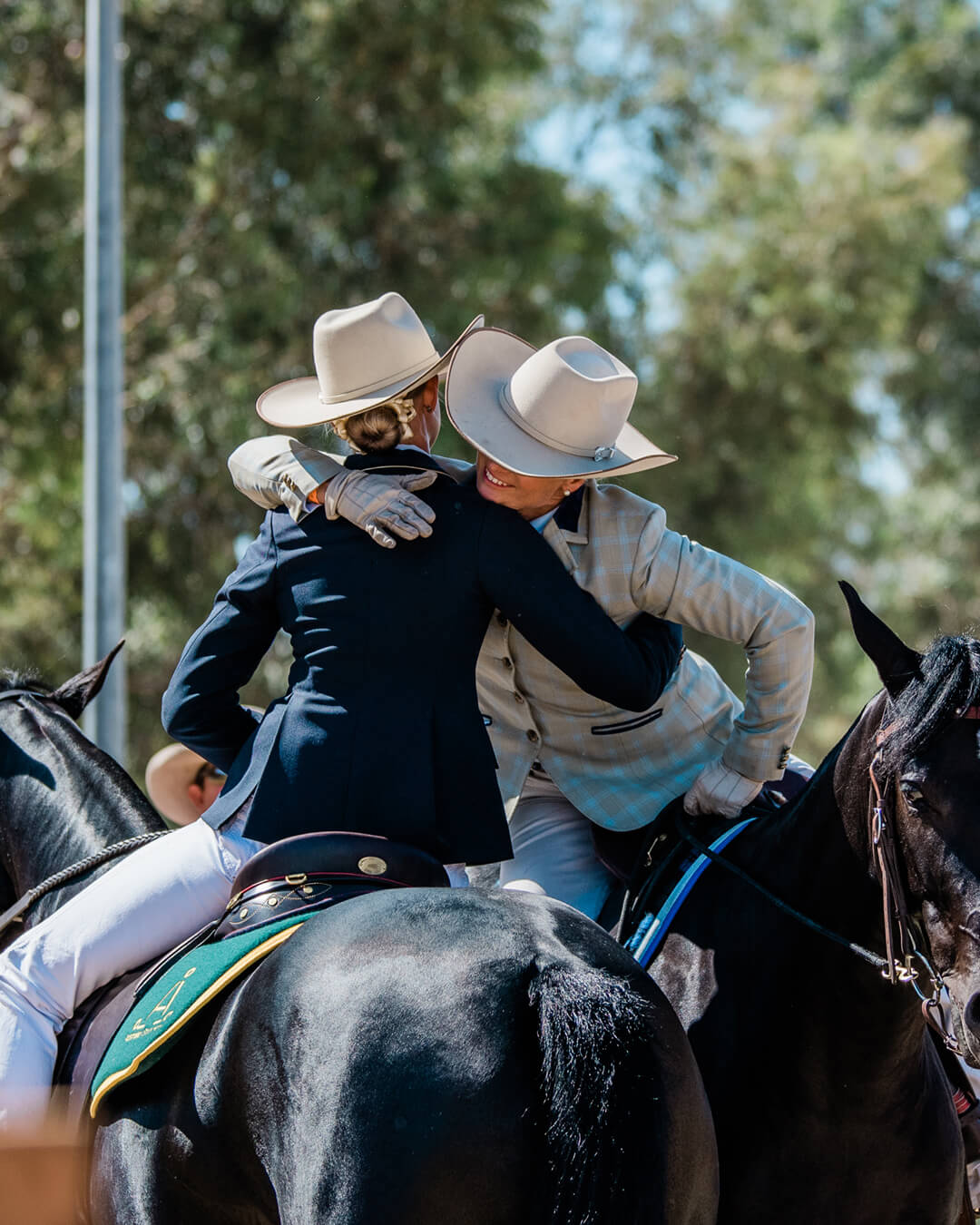 The Society has been approached by the Australian Hunter & Show Horse Association (AHSHA) to become involved in their Tri-Nations Challenge between three countries being the UK, NZ and Australia.
These three countries are represented by four riders between the ages of 18 – 25 years, who have been selected to represent their country in judging, dressage and showing.
The Tri-Nations entrants will require 12 horses (plus possibly another 3 as back up), and the AHSHA have invited the Society to provide these horses as they are known for the breed for every need. 
This competition will be held on the Friday of the AHSHA 2020 National Show on the 27 -29 November 2020 in Canberra.
The horses will be required to complete a led judging section – currently, the committee is thinking along the lines of our Junior Judging event.  All horses will be required to be of a suitable level to complete a Preliminary 1B Dressage test and this would be followed by Hack / Hunter show class.
These 12 riders and horses will attend a Masterclass prior to the competition. Leading show riders/trainers/dressage/working hunter/show preparation instructors will host the three Masterclasses for the Tri-Nations competitors.  The horses will be introduced to the 12 riders by the owners of the horses and the use of the training arenas around the grounds can be used to familiarise themselves with the horse.  The horses will be selected at random via a draw which is non-negotiable by competitors.  The owners of the horses will be required to outline any issues / specific riding instruction and the like to each competitor.
Any horse which is selected, that is already registered with the AHSHA will be eligible to compete over the weekend following the Tri-Nations Challenge with their own rider.
A brief outline of performances in all 3 sections, along with the details of age, height, the gender of the horse and the suitability for another rider to compete on will be required.  This will be issued following an expression of interest made to Vicki Mascord – 0427 460 920 or by email vicki.mascord@hotmail.com
The Society can see this as a wonderful opportunity to showcase our Breed.