---
DNA & GDT FEEDBACK
01/11/2023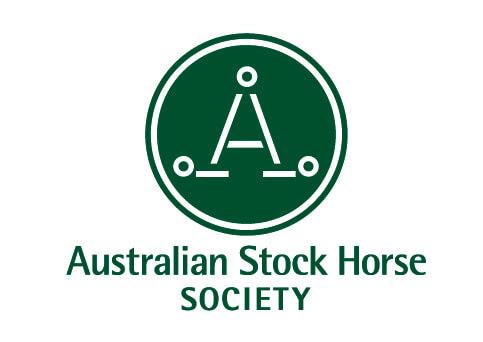 𝗔𝘁𝘁𝗲𝗻𝘁𝗶𝗼𝗻 𝗠𝗲𝗺𝗯𝗲𝗿𝘀: 𝗗𝗡𝗔 & 𝗚𝗗𝗧 𝗙𝗲𝗲𝗱𝗯𝗮𝗰𝗸
Please follow the link to our DNA Webinar released today.
We ask that you view the Webinar and complete the survey, available via the QR code or link below.
A dedicated email address is also available to you should you wish to expand your thoughts or ask questions regarding further introduction of compulsory DNA and GDT: memberfeedback@ashs.com.au
We appreciate your time in viewing the Webinar and providing your feedback. Member's feedback will be collated and presented to the Board early in the New Year.
Your feedback will assist the Board in making decisions regarding the future requirements for registration.