---
2023 BOARD ELECTIONS ANNOUNCEMENT
03/03/2023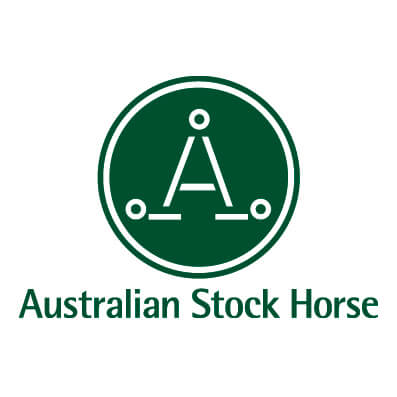 ASHS BOARD ELECTION ANNOUNCEMENT
Following due course as per the ASHS Rules, the Society is pleased to release the results of the 2023 Board Elections.
Results:
Elected for NSW | David Ricketts and Patricia Thomas
Elected for South Qld | Judi Powell
Congratulations to David on his re-appointment for the next three years, and a warm welcome to Patricia and Judi to the ASHS Board of Directors.
The Society would especially like to thank outgoing Directors Brett Welsh, Sara Grills and David Nash for their contributions.
Read their biographies below.