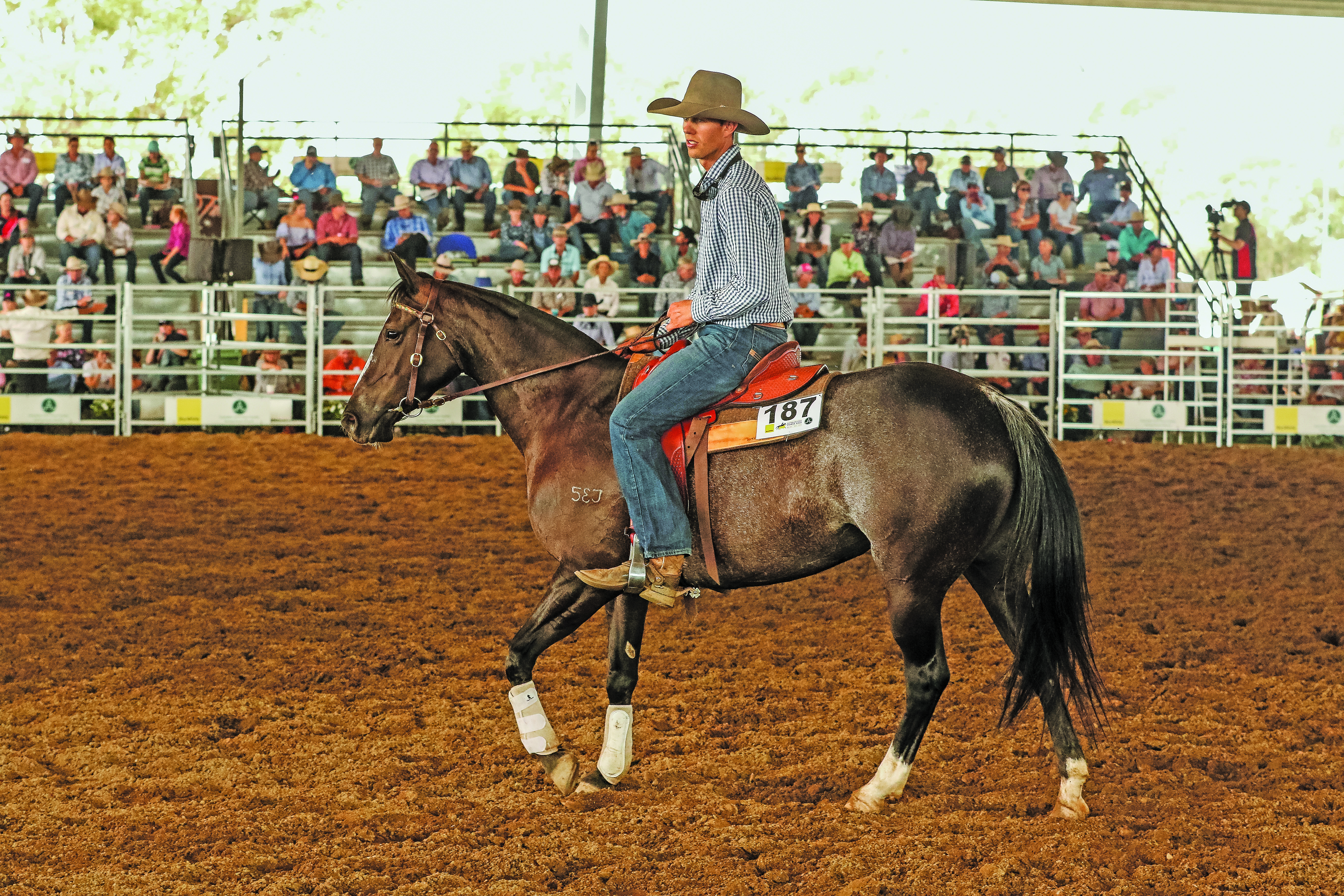 All horses are registered with The Australian Stock Horse Society and owned by financial members of the Society. There are two main options for buying or selling a registered Australian Stock Horse. The options include Online Classifieds or Approved ASH Sale.
Upcoming Horse Sales
29th November - 1st December 2019
45th Annual Dalby ASH Approved Sale including
Dalby Sale Incentive Campdraft & Challenge - QLD
Dalby Show Grounds, 59 Nicholson Street, Dalby, QLD
Agent - Ray White Dalby, (07) 4669 6598
Printable Sale Catalogue | Stud Book Sale Catalogue
Below is a full report of the ASH Approved Sales results, click on the sale/year required.