---
2020 ASHS National Show Update
16/03/2020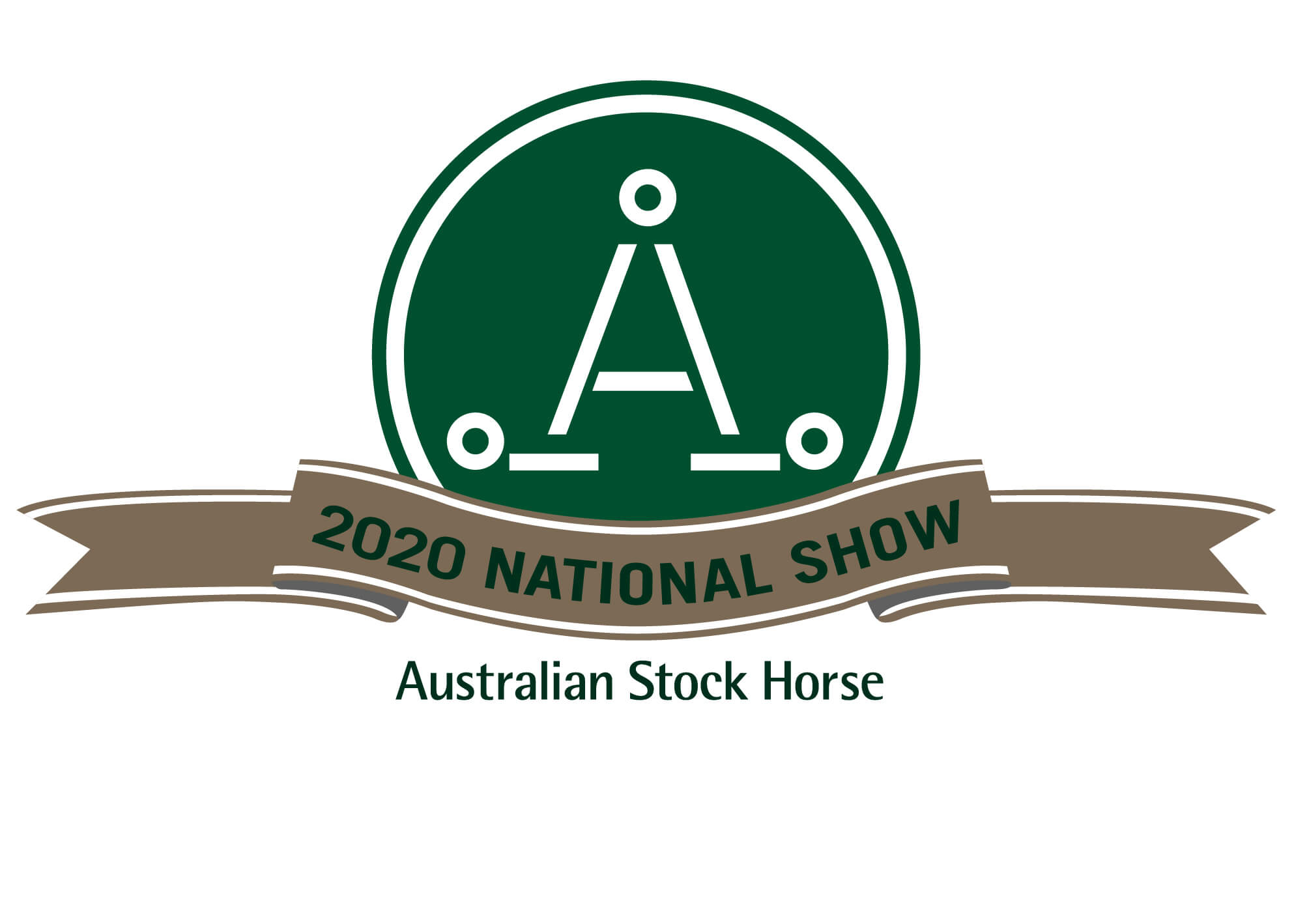 2020 ASHS National Show Update
The Board and Management have decided today not to proceed with the National Show on 24th to 30th April 2020.
Following the implementation today of the Public Health Public Events Order by Brad Hazzard MP, Minister for Health and Medical Research, the Board unanimously agreed to postpone the National Show program to a date in September or October. Further advice on dates will be made as soon as these are confirmed.
The Board also agreed to refund all nomination fees in full and this will be done as soon as is practical. We will be in contact with AELEC and they will advise on their refund policy for Stabling and Camping.
Should you require any further information then please do not hesitate to contact Head Office on 02 6545 1122