Swan Cup Approved ASH Sale
10th – 11th July 2021
Inverell Showground, NSW
Nominations open: 19th April 2021
Nominations close: 10th May 2021
Agent:  Nutrien Equine - 02 6765 5211
Hosted by: Inverell Polocrosse Club
Sale & Competition enquiries:
Cameron Neville 0428 193 333 or Alex Wrobel 0438 799 051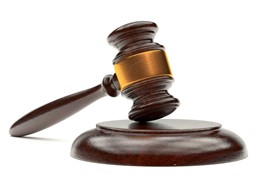 Tocal Online Approved ASH Sale
6th & 7th November 2021
Horses owned by Tocal College only
Agent:  Bowe & Lidbury Pty Ltd – 02 4932 7066
Online Sale: Auctionsplus
Sale & Horse enquiries:
Luke Collard - 0428 134 891

Dalby Australian Stock Horse Sale
3rd – 5th December 2021
Dalby Showground
Nominations open: 1st August 2021
Nominations close: 31st August 2021
Agent:  Ray White Rural Dalby – 07 4573 7868
Hosted by: Darling Downs Branch ASHS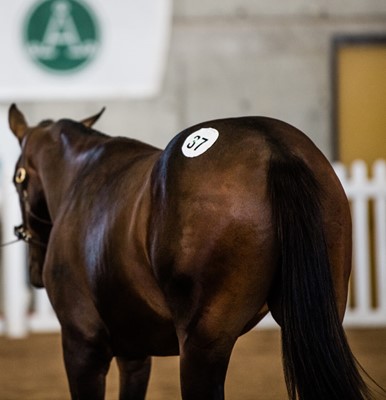 All horses must be Australian Stock Horse Registered at the time of nomination. If the horse's registration has not been finalised by the close of nominations, the horse will not be accepted into the catalogue.
The name of the Vendor must be the same as the name of the Registered Owner which the horse is currently registered with the Society. The Registered Owner must be an ASHS Financial Member at the time of nomination and sale.
Vendors in nominating a horse, acknowledge the Australian Stock Horse Society Conditions for Approved ASH Sales, Sale organiser rules and accept the agent's terms of sale.